Community and Joint Projects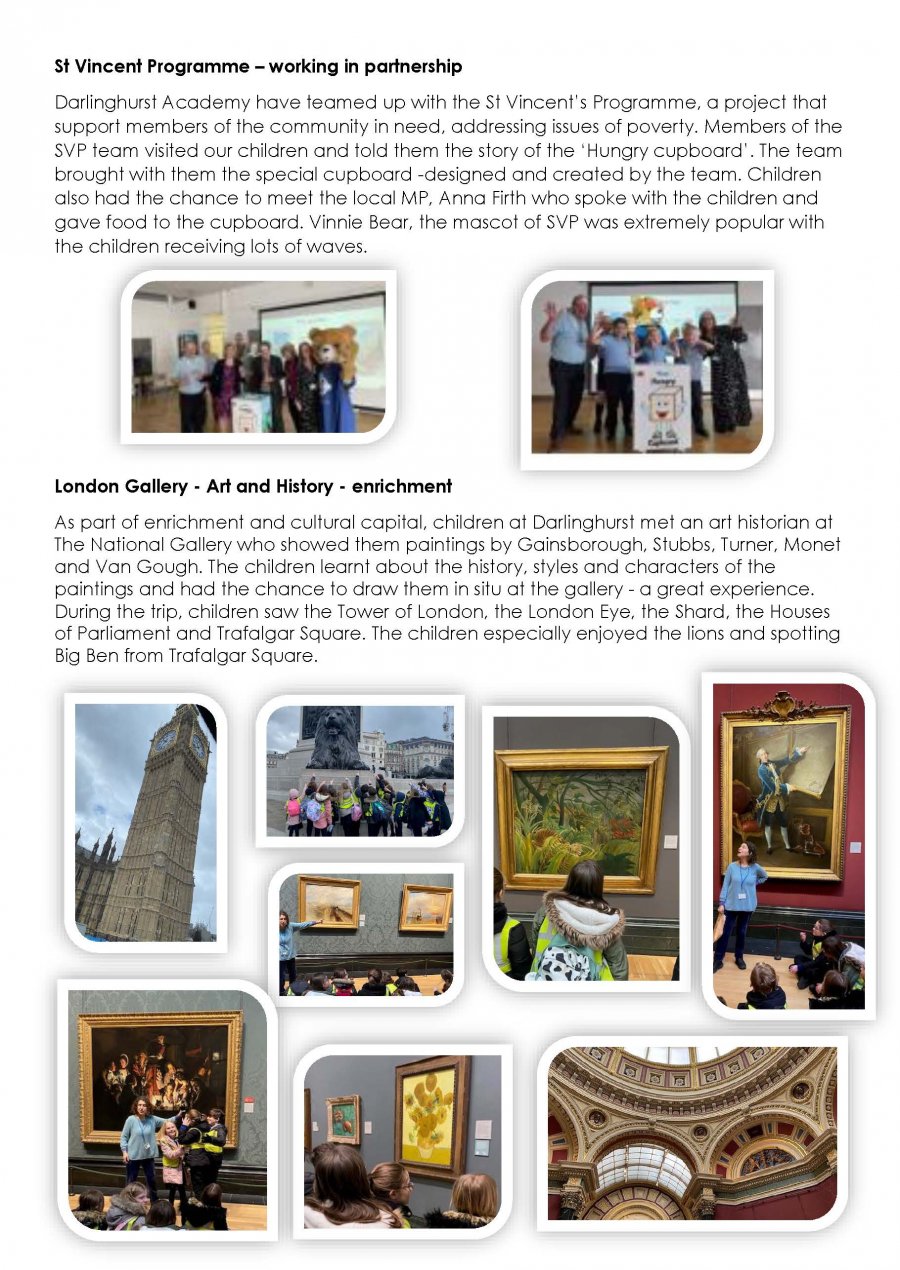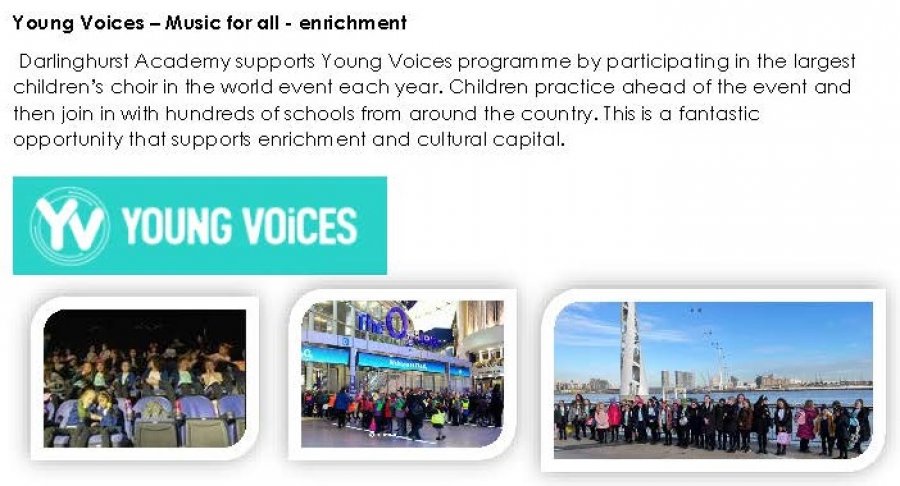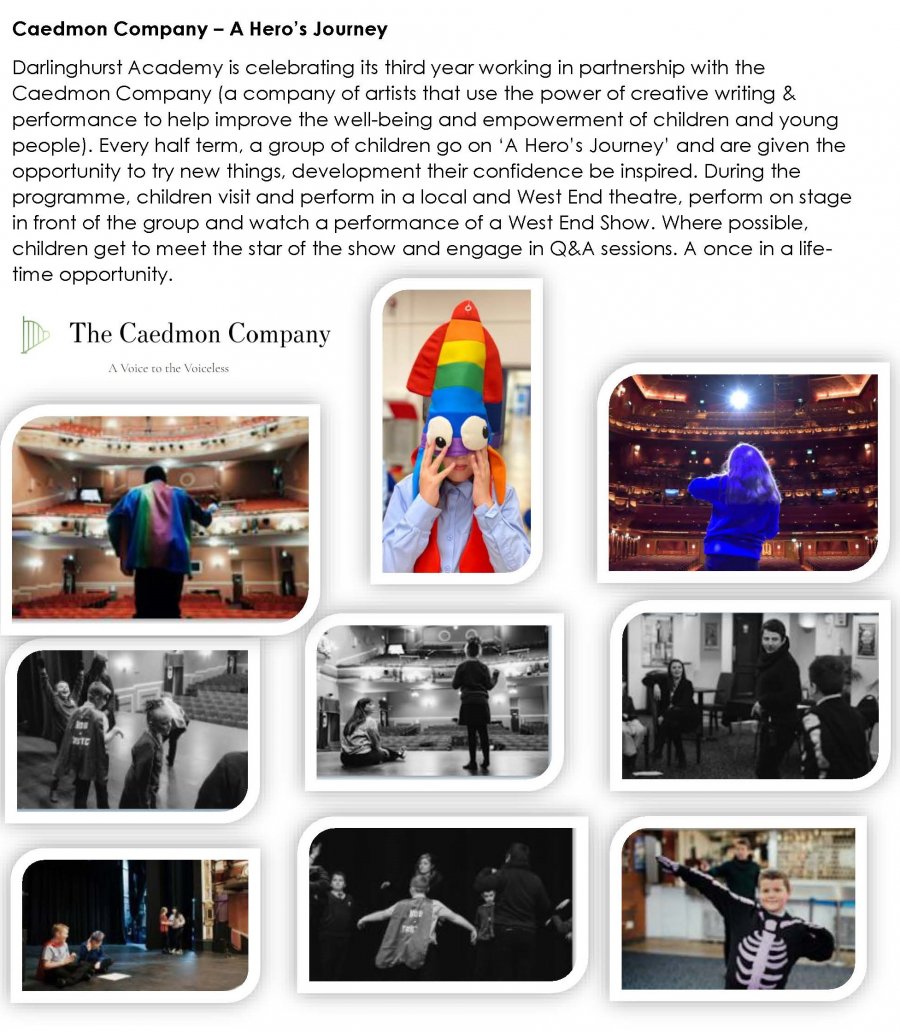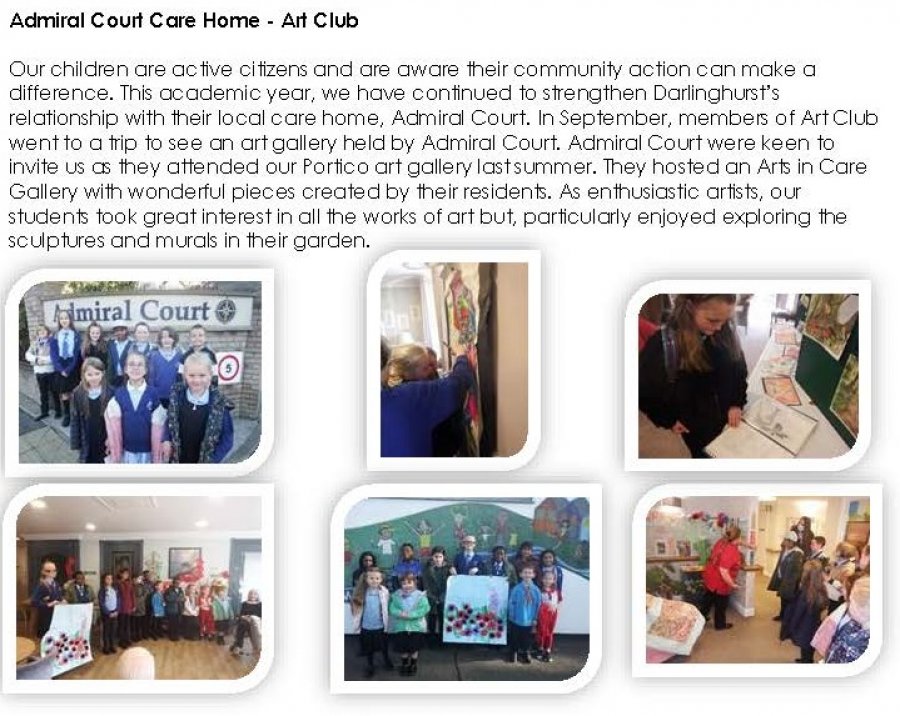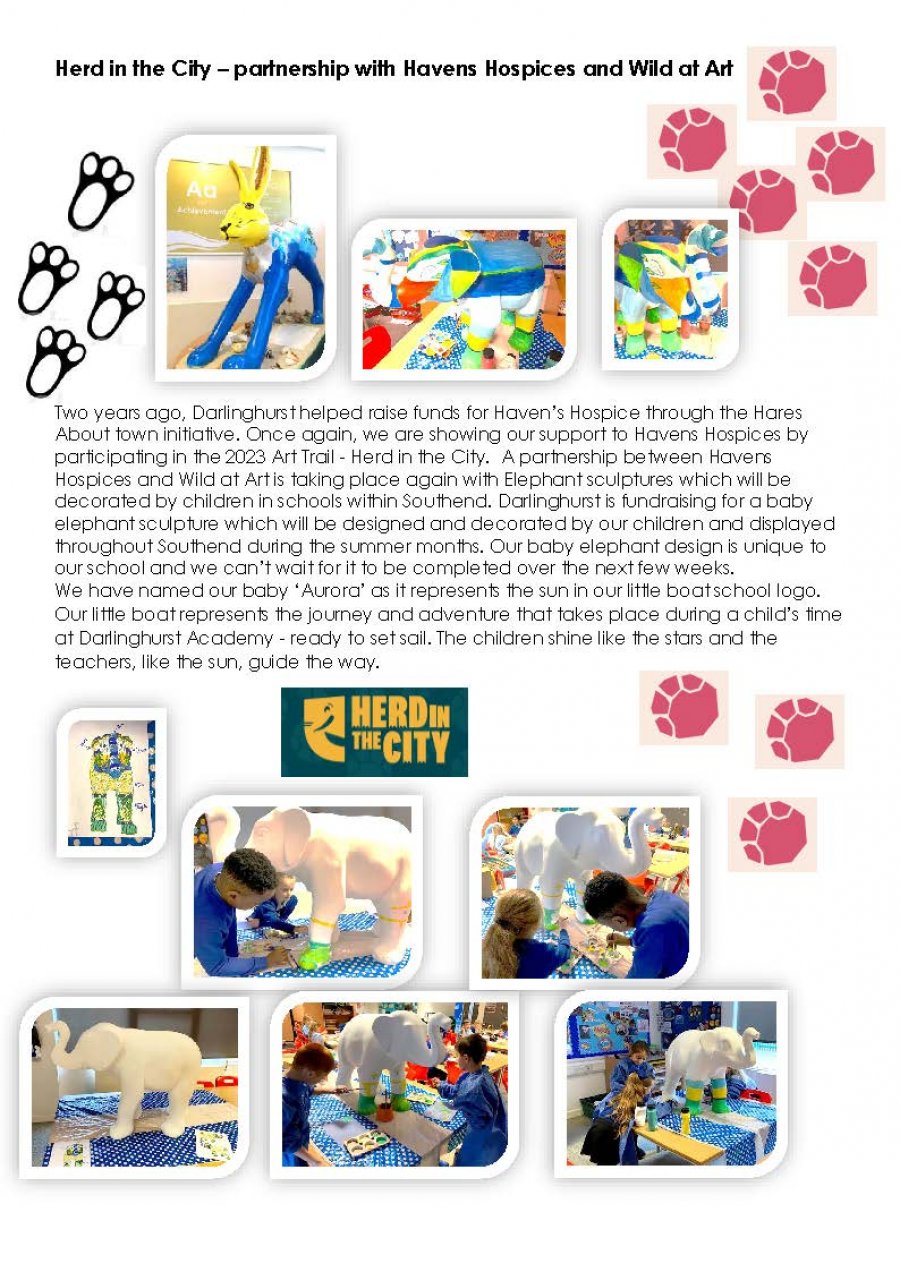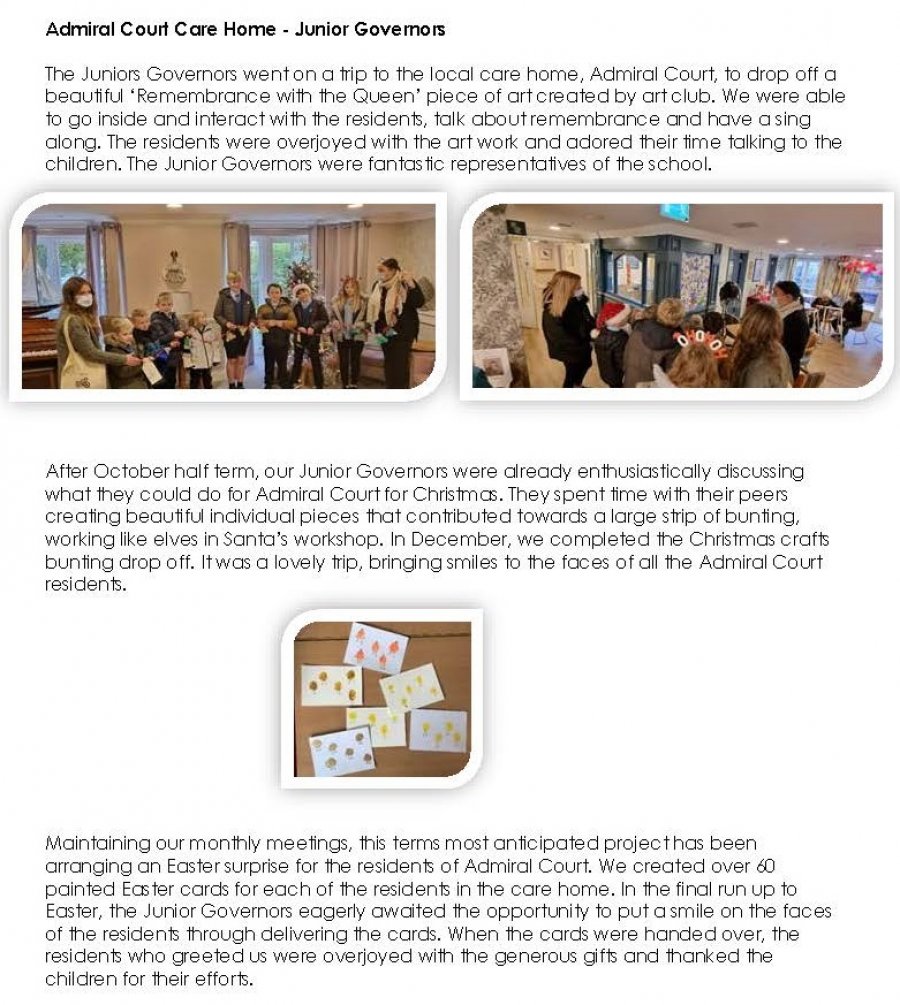 Art Makes Children Powerful – a partnership with Metal
Art Makes Children Powerful is an in-school creative learning project for young people and teachers, shaped by artists living and working in Southend. The programme celebrates creativity in all forms and helped artists share skills and build new connections within the creative education and ecosystems of our local area. 11 Schools tool part in this collaboration, supporting children to discover new art forms; ways to wellbeing and creative careers on their doorsteps. Teachers discovered creative classroom inspiration and built on their partnerships with local artists. The project enabled children to feel confident in expressing themselves, whilst supporting wellbeing, igniting their creativity, cultural capital and promoting diversity through exposure to a wide range of art forms and artists. We worked closely with Philippa Stewart, a multi-disciplinary artist who helped us to create sculptures made out of natural and recycled materials. Sculptures that would enhance our school grounds and encourage other children to continue to design and develop art in their environment.
The Hero's Journey - a partnership with the Caedmon Company
Every 6 weeks, a cohort of children are selected to participate in a series of workshops delivered by the Caedmon Company to promote and develop confidence, creativity in writing and exposure to careers in the arts. This programme builds cultural capital and encourages diversity within the arts for our children. The Caedmon Company support children's growth and development through carefully planned sessions of 'The Hero's Journey' building up to a grand finale event where children perform their pieces in a magnificent setting of one of our West End theatres. Children also enjoy a West End show providing the 'awe and wonder' of the magic of theatre.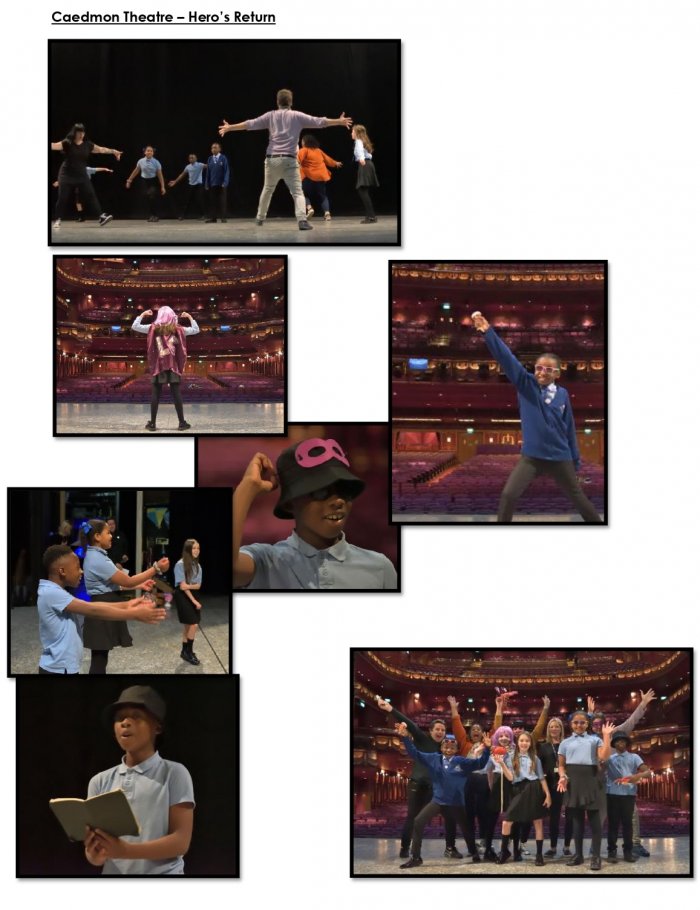 Art and Design Technology Exhibition – a partnership with local schools
Darlinghurst joined up with local schools to put on a travelling exhibition for our communities. Each school produced art work in Art and Design Technology representational of all ages. Schools got to showcase children's interpretations and creative skills across a range of media and design, influenced by artists and their work such as They Highwayman Poem, The Owl and the Pussy Cat, The Railway Children to name but a few. This culminated in an exhibition of high standards, greatly appreciated by all.
https://www.instagram.com/tv/Cfq3h9nj03d/?igshid=MDJmNzVkMjY=
History Workshop– a partnership with Southend Museum
Year 4 children experienced a day at the Southend Museum – participating in the first of 3 workshops that would teach children about the Anglo-Saxons and how they impacted on modern society. Artefacts were explored and specialist historians provided the children with further insights into this period in history. Our children demonstrated great curiosity and natural enquiry as they were fully immersed in history. We look forward to continuing our partnership with the museum.