Vision and Values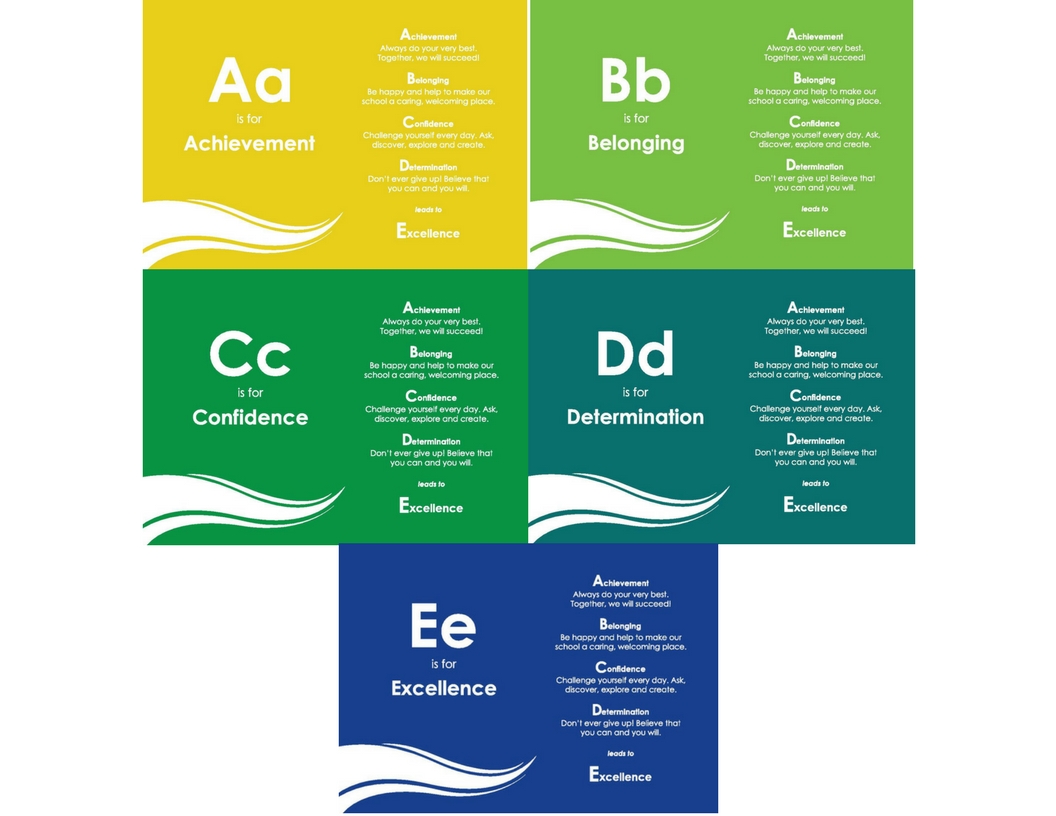 Our actions and beliefs are deep rooted in our mission statement - At Darlinghurst Academy, we achieve excellence together.
Achieving Excellence Together
Belonging Be happy and help to make our school a caring, welcoming place.
Confidence Challenge yourself everyday. Ask, discover, explore and create.
Determination Don't ever give up! Believe that you can and you will.
Excellence!
With this as our mantra we work hard to ensure every child is happy and supported in their journey with us. We want every child to grow and flourish in our care, regardless of age or need.Achievement Always do your very best. Together, we will succeed!
Our Aims and Values
At Darlinghurst Academy, we aim for excellence in everything we do. Our vision is for all our children to:
• achieve to their full potential and develop a love of learning
• know they belong in our community and feel safe, supported and respected
• develop the resilience and confidence to face any challenges
• try their best, have high expectations and be determined to succeed
We want our children to be
Active citizens, confident individuals, effective contributors, successful learners and prepared for change.
So that our children believe in the power of possibility and possess the emotional resilience and character to succeed.
Houses
Our school is divided into four houses, named after HMS training schools which are led by their house captains. Mr Turner: HMS Raleigh - Yellow, Miss Lynch: HMS Dolphin - Green, Mrs Hahn: HMS St Vincent - Red, Mrs Dutton: HMS Ganges - Blue. The children receive house points for positive behaviour, encouraging others in making positive choices, encouraging others to work well and respoect each other in the community - showing our sense of belonging.
Our children regularly participate in many sporting events. They always make us proud with their attitude and behaviour and we often receive compliments and commendations demonstrating our respect for others and the right spirit of competition.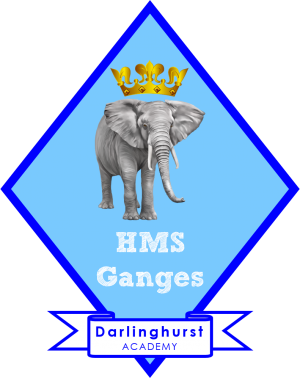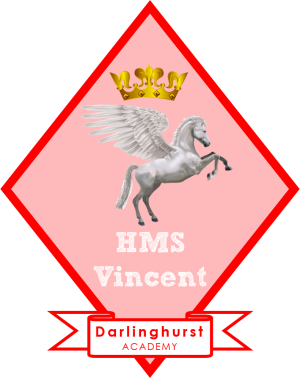 British Values
Our Academy values; Achievement, Belonging, Confidence, Determination and Excellence along side British values; Democracy, Rule of Law, Individual Liberty, Mutual Respect and Tolerance of those with difference faith and beliefs are intrinsic in all we do.
As a school, we value and celebrate the diversity of all our pupils and the communities that we belong to.
The curriculum design enables connections to the lives and heritage of our children and their community. We encourage our children to make positive contributions and an understanding of our community and wider society. Within our provision we exemplify British values through the teaching of general behaviours within the Academy. British Values have strong links to the Social, Moral, Spiritual and Cultural (SMSC) aspects of the curriculum and during our schools assemblies, Religious Education and PSHE lessons.