School Uniform at Darlinghurst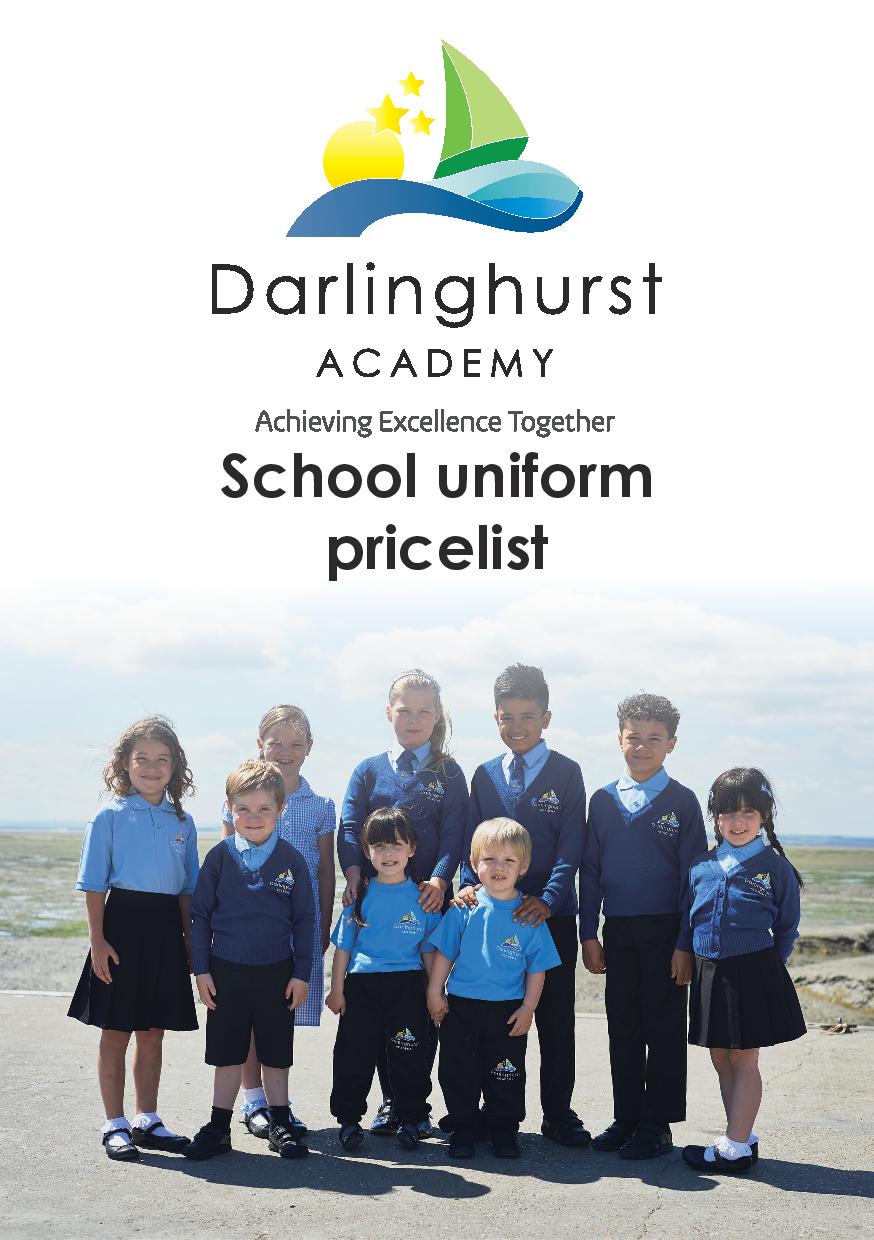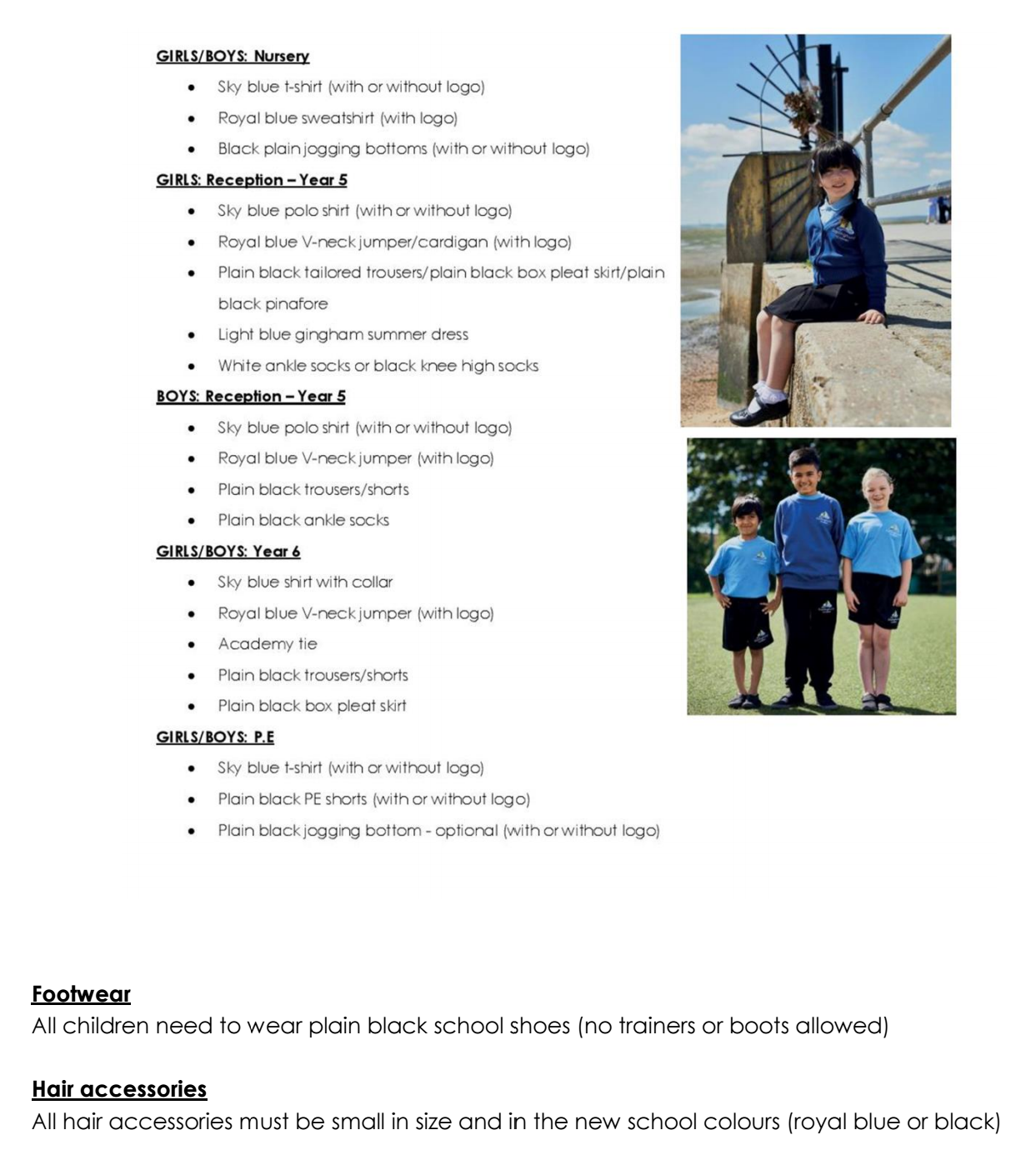 Click here to view the School uniform price list
Visit School Uniform Direct to order.
Darlinghurst School uniform is compulsory from Reception to Year 6.
Parents and carers have been invited to take a look at the smart new uniform and logo - a boat on the crest of a wave - which takes its inspiration from the Leigh fishing community. Our new uniform, which adopts blue as a standard colour, places Darlinghurst at the heart of the community it serves.