Connected Curriculum
Why do we teach a connected curriculum?
Achieving excellence together
At Darlinghurst Academy our curriculum intent is to provide purposeful, relevant and engaging experiences in a wide range of context, making connections across their learning.
We use connected themes, mapped against the national curriculum and development matters (early learning goals) outlined in the Edison curriculum.
Our connected curriculum includes science, Humanities and The Arts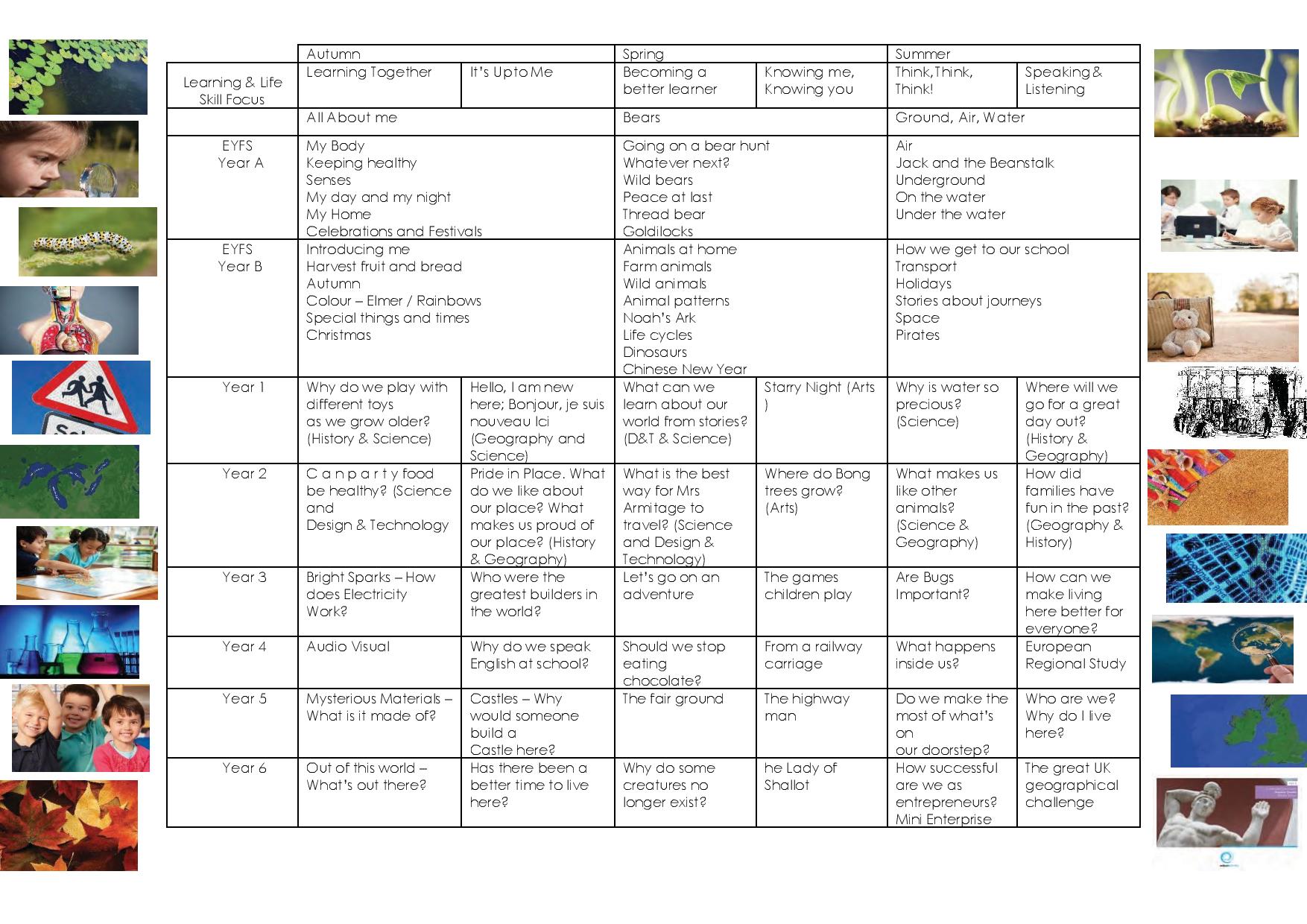 We adopt, adapt and create learning by using the suggested learning units. With one or two focus subjects per unit, it allows us 'get under the skin' of the skills and deepen understanding of that subject area. Connections between subjects are clearly mapped, whilst providing adaptability and flexibility do that the lives and heritage of our children and community is distinctively embedded.
There is a coherent progression of skills and knowledge across a breadth of study across each year group and subject.
Each Learning Unit has one or two focus subjects. The focus subject of Learning Unit provides the opportunity to 'get under the skin' of the skills and deepen understanding of that subject area. For example, with history as a focus subject it gives learners the opportunity to know and understand what it is to be an historian.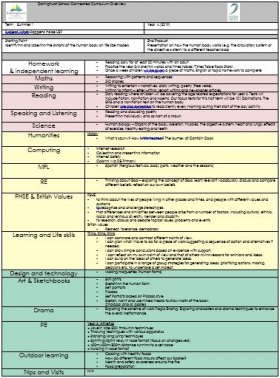 The curriculum provides perfect starting points for exciting, engaging and motivating learning that we continue to innovate to suit our children's that they gain knowledge and understanding of a variety of different subjects but with continued emphasis on developing children's reading, writing and maths skills.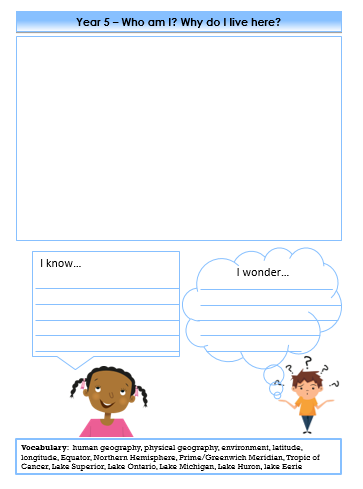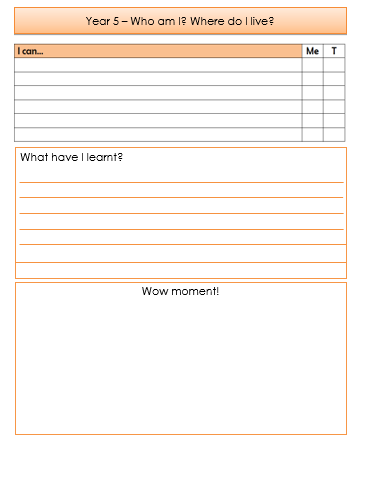 Our curriculum recognises the value of providing a balance of thematic and discrete teaching with an emphasis on both knowledge and skills.
Discrete teaching ensures that RSE, PHSE, SMSC, RE and focused topic time, including computing is given appropriate coverage and deepens understanding.
Outcomes - Connected, meaningful learning that covers statutory requirements. Motivated learners and teachers who enjoy learning and teaching. Learner involvement in learning. Teachers confident, through the support of the Connected Curriculum framework, to adapt learning activities and tastes to suit the needs of their learners and school community within the national and global context.
2018-2019 Downloads
Summer 1
Spring 2
Spring 1
Autumn 2
Autumn 1
Archived Downloads