Starting School in the Early Years
Starting school is a significant milestone in your child's life. It is an exciting time for young children and their families. It can also be a little daunting, which is why, here are Darlinghurst Academy we spend time focused on those first steps to prepare and settle children and families, alongside looking towards a bright future, together. With this in mind, we have collated some supportive information on 'starting school' to support you in your preparation and for the first few days. Please see the links below for easy access.
School readiness is the term we use to describe all the things that happen around a very important time for lots of four and five year olds – starting school.
Join Embers and his friends as they explore all the ways to get ready physically, emotionally and socially for their first day of school by following this link.
You have been your child's first teacher, supporting them to grow and now they are about to step into the world of school. We are here to work alongside families and help them to learn and flourish. We will guide and nurture them whilst they are in our care.
Our actions are deep rooted in our mission statement, 'Achieving Excellence Together', and value positive partnerships with families.
We are fully invested in shaping the lives of all of our children and recognise that every child is unique and special. We match our provision to their needs, considering the whole child.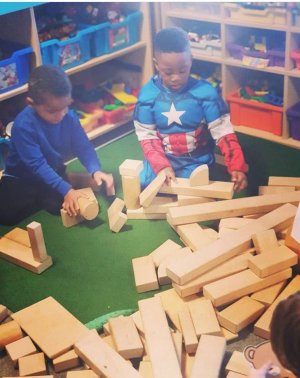 It is through our dedication in providing excellent early years experiences that we ensure that we provide enabling environments that support the development of all areas of learning so that we help our children to develop emotionally, socially, physically and academically, building the foundations for learning and life.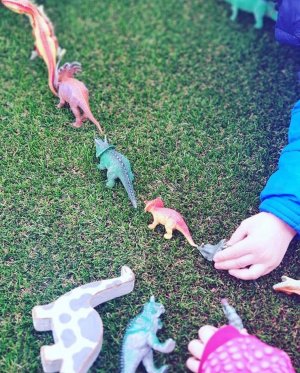 We also recognise the importance of building learning and life skills from an early age, ensuring our provision provides extensive opportunities so that they can;
Play and explore - making sense of the world around them, developing their curiosity and wonder.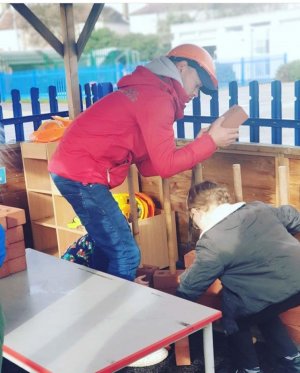 Build imagination - engaging in imaginative play through role play and our small world areas.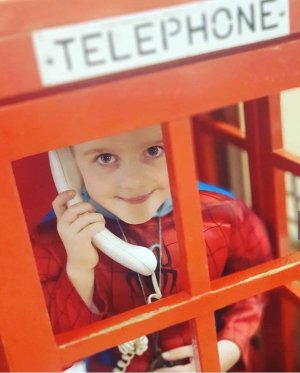 Actively learning - engaging in purposeful play, focused on an activity to build their concentration and sense of achievement.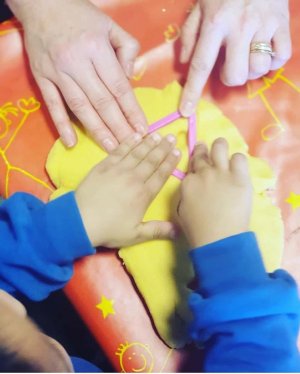 Creating and thinking critically - free-flowing through our dedicated spaces, self selecting a variety of resources within our zones.
Our Eyfs Team provide opportunities and encourage children to try new things, engaging in purposeful activities or talk, building new dimensions to learning experiences. Through on going observations, they not only learn what the children are learning, but how they learn. The team observe whilst engage with the children so that they can extend their thinking and further incorporate opportunities in their learning journey.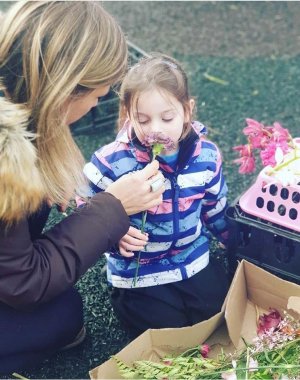 Everyone at Darlinghurst believes and promotes our academy values;
Knowing that A-D leads to excellence. We celebrate achievements, big and small, knowing that each moment is a stepping stone in their learning journey. We encourage regular, two-way dialogue, through face to face conversations and via our online communication platforms. We look forward to sharing and celebrating learning together.
Every day counts and Darlinghurst Academy is a place where everyone actively engaged in Academy life.