Head Boy and Head Girl
In September we held elections to choose a new Head Boy and Head Girl for the school year.
We are pleased to present this year's Head Girl, Lili and Head Boy, Matthew.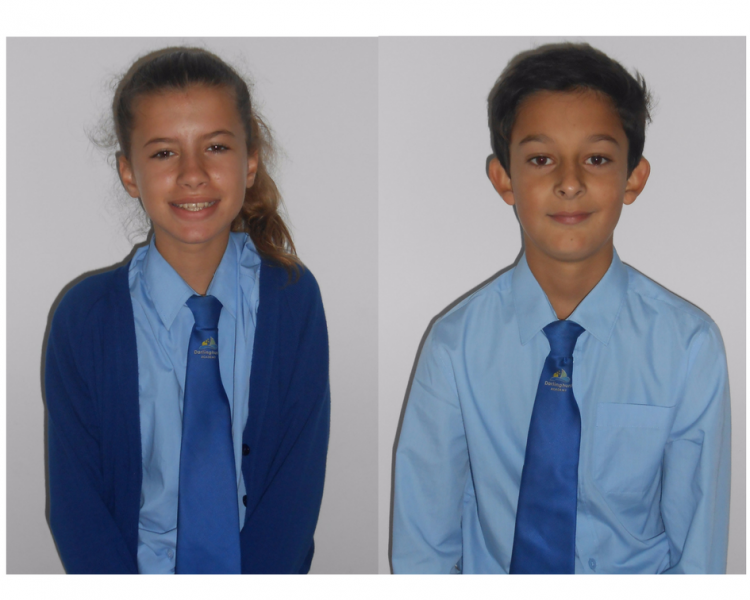 Plus our Deputy Head Girl, Tyra-Mae and Deputy Head Boy, Tommy. They are all looking forward to working with staff, parents and the children of Darlinghurst Academy.