Computing and Coding
Computing at Darlinghurst Academy
At Darlinghurst Academy, we use DB Primary as our main tool for teaching computing. It is a cloud based learning platform providing a safe and secure environment to engage and educate our pupils. With advanced filtering and a 'golden whistle' feature DB Primary allows us to ensure that users are safe whilst they experience belonging to an online community.
What are we teaching?
The computing curriculum is divided into four strands; digital literacy, information technology and computer science. All of these are encompassed by E safety.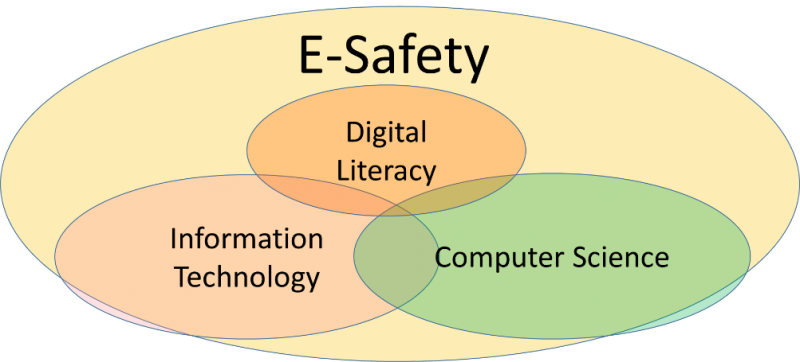 The focus of our computing lessons refers to the skills children will need to be confident in a digital world such as 'finding things out' and 'exchanging and sharing information'. Technology changes over time but the concepts of handling data and converting data into information remain fairly constant. DB Primary provides comprehensive coverage of all four of these areas building skills and confidence from nursery to Year 6.
What is covered in each of these strands?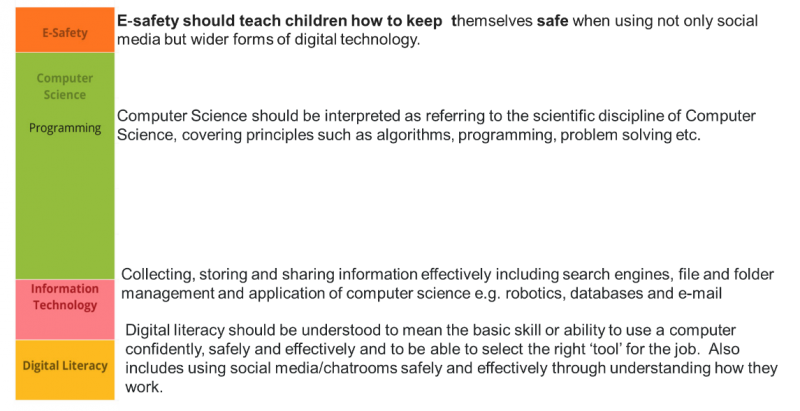 Coverage for Key Stage 1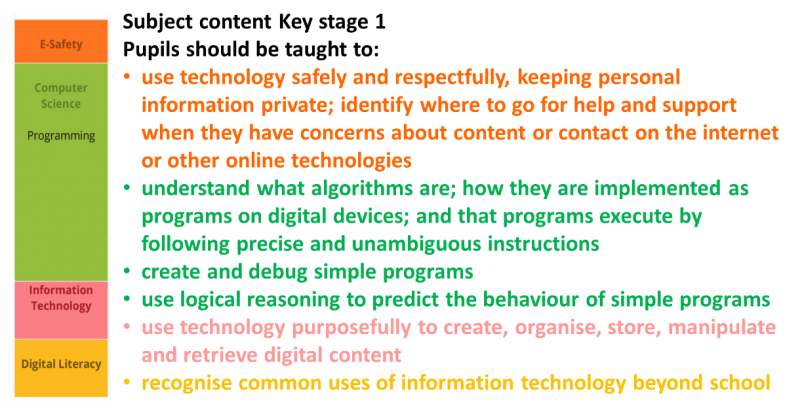 Coverage for Key Stage 2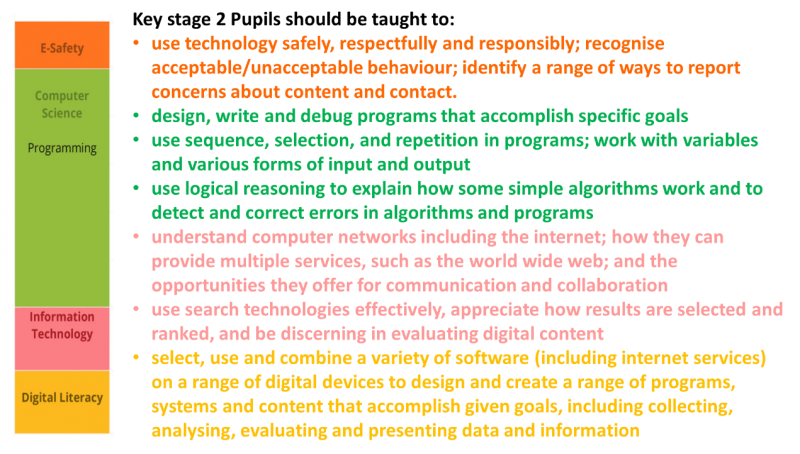 Computing Curriculum Maps
DB Primary can be found by clicking on the image below
Click here to read about keeping under fives safe online