Messages from The Principal
A Summer Message
A warm and sunny welcome back after the Easter break.

We hope families have enjoyed their time together and children return happy and ready to learn.
Darlinghurst staff are eager to start the summer term which promises to be packed full of exciting events ahead.
This half term, our academy value is 'determination' and we will see our year six children demonstrating this value, alongside our other values, towards their SATs. We are proud of all of our year six children and the teaching team . They demonstrate growth mindsets and resilience - characteristics for life !
I am sure our Performance Club will also demonstrate determination and confidence during their rehearsals for our summer production, 'Pirates and Merfolk'. We can't wait to see it. Our children are so talented and shine !
In addition our sporting teams are prepping for competitions and borough sports, ready for more sporting achievements that begin this week - bringing home the medals.
There are many forthcoming events for us to share and celebrate this term. Please take a look at our school calendar for events, in addition to the curriculum overviews to see the teaching and learning for this half term. It's going to be excellent!
A January Message
We are looking forward to 2019 and achieving excellence together.
This year we look forward to;
Living and learning - every day
Doing things we love and trying new things
Celebrating achievements - big and small
Challenging ourselves every day
Building confidence and taking risks
Pushing forward, determined to succeed
Learning from our mistakes
Making a difference to ourselves and others
Showing we care and knowing you matter
Remembering you belong
Belonging - I cannot think of a better value to focus upon at the start of a new calendar year, working with our Darlinghurst family, showing our sense of belonging;
Within school
Within the community
Within the wider world
Remember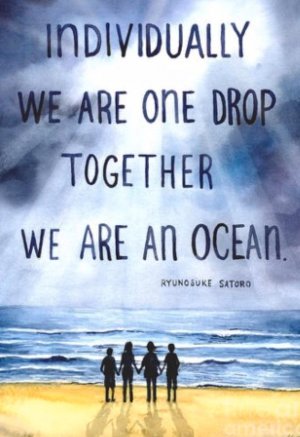 Each one of us is a 'unique individual' and powerful member of the 'team'.
I look forward to seeing the difference we make and the strength in our community that we build - together, this year and in the years to come.