Messages from The Principal
Welcome from Mrs. Nicholls, Principal
Here at Darlinghurst Academy we are invested in shaping the lives of our children. Everyone is committed to doing their best for each and every child. To do this we ensure that everyone knows they belong here - a place where children and adults feel confident, take risks, whilst achieving excellence together.
We know that each of our children come to Darlinghurst Academy with different experiences, skills and talents and we are determined to match our provision to help them to shine bright, letting their individual talents light their way. We enjoy each and every moment so that we share and achieve excellence together.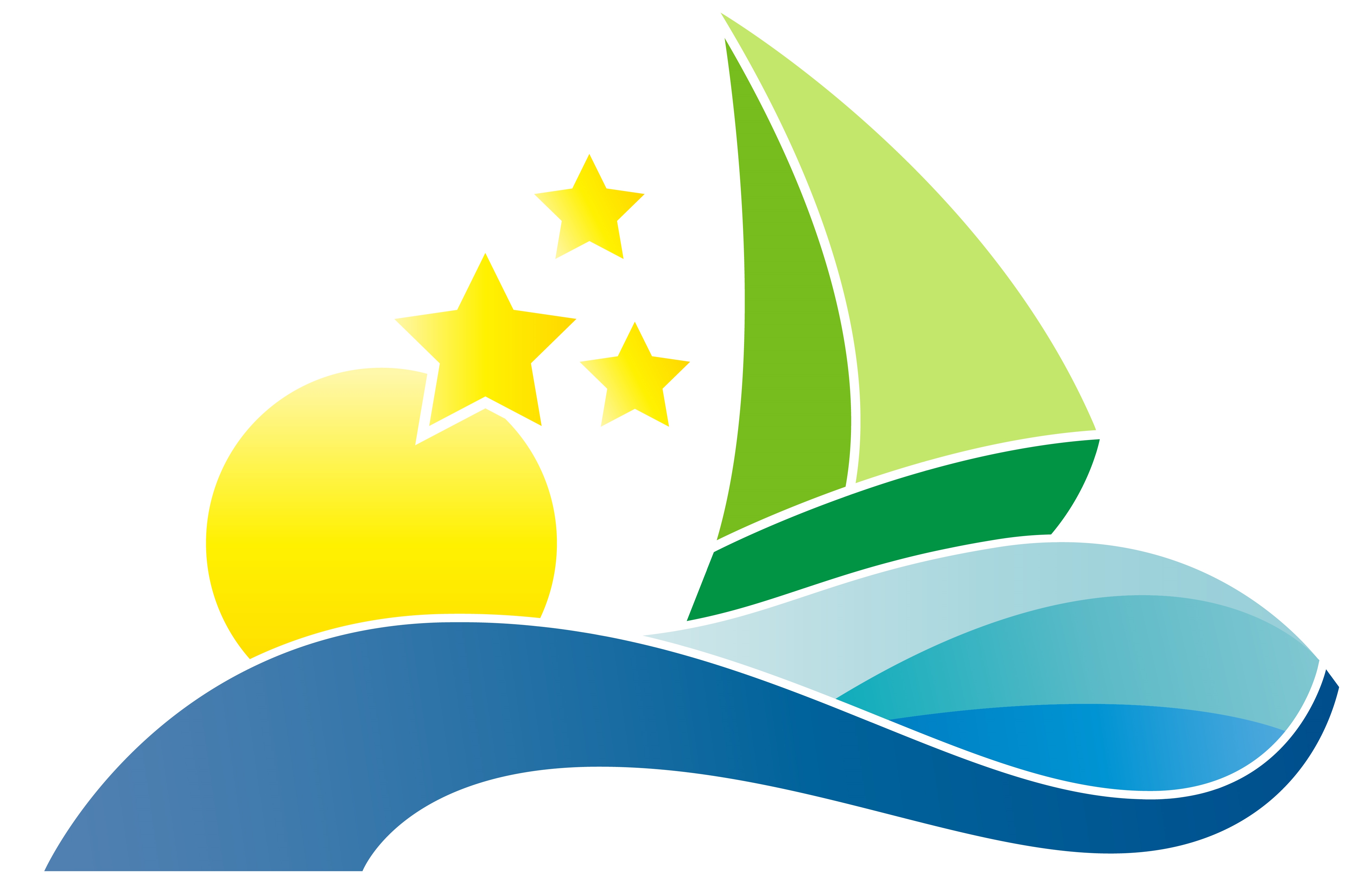 Our Academy logo - little boat represents our sense of adventure. Together, we set sail on our learning journey. Our journey sometimes takes us through some challenges, but with determination and confidence we sail through. With growth mind sets, we learn from mistakes and know that we can always improve.

We celebrate achievements; big or small and challenge everyone to improve even more. We believe in developing the whole child teaching them learning and life skills and promoting and modelling behaviours for life. Our children and staff help others along the way, ensuring we stay safe and happy, sharing our playful spirits.
We are proud of our academy and welcome visitors and new families.
To find out more about how we can achieve excellence together at Darlinghurst Academy, please explore our website.
See below for regular message from the Principal
A January Message
Happy New Year!
I hope that everyone has enjoyed a good rest and time together as a family.
On behalf of all the staff at Darlinghurst, we wish you a great start as we return from the holidays.
January brings with it a look back at the past year but also at the year ahead. As we look back at the autumn term it was absolutely filled with exciting moments with children and parents, learning and celebrating together. However we cannot look back without acknowledging the success of the Christmas activities and performances. Thank you to the staff, children and families for making these memorable moments and for their hard work and dedication.
Our children have demonstrated positive learning behaviours and skills, 'learning together' but also showing 'ownership' towards their learning. We are looking forward to reflecting on their learning, during our Parent Consultation evening, at the start of the new year.

As we look ahead, January can bring exciting newness and we are looking forward to more adventures in learning, new challenges and opportunities in 2020.
We will continue to strive to work in partnership with you to make learning a successful and rewarding experience for our children.
The New Year is like a blank page and the pen is in our hands. We will open the book and It is our chance to put words on the pages ourselves. The books next chapter is called 'a new term - a new year.' I cannot wait to see the story of 2020 unfold, it will be a beautiful story, especially as your children are the main characters.

I wish everyone within our community a happy and prosperous new year.

An Autumn Message
I hope you have had a lovely relaxing summer. On behalf of all staff, I offer you a very warm welcome back to Darlinghurst Academy. Staff have been in school over the summer, preparing their classrooms and the curriculum for a motivating start to the term. Educational visits and enrichment opportunities are planned for all year groups linked to their topics, with some great hooks and end points planned. Curriculum overviews are found on our website and we will continue to regularly share curriculum news in twitter and news and views. Transitions days at the end of last term went well and teachers are keen to meet their new classes again and begin their establishment routines and expectations with their children. We hope our pop up shop over the summer was useful and look forward to seeing all children return to the academy proudly wearing our uniform. Uniform lists and guidance can be found on our website http://darlinghurst.uk/information/school-uniform-at-darlinghurst Academy developments have taken place over the holiday period, particularly around the school grounds, with new playground markings and features in our playground. These developments couldn't have been done without the PTA fund raising and your support. Thank you. We cannot wait for the children to see the new playground games, our mini toadstools and tepee's. Children will enjoy visiting the library and reading books inside or outside on the new toadstools. They can also enjoy books in the reading village - our beach huts! This year we are revamping our school bus – 'the Buddy Bus', with a friendship stop too. Our kind and helpful Peer Mentors will be on board to help other children. It will also be used as 'Head Quarters' for all our active groups. We are proud of the active roles that our children play. They make a difference! The PE team are keen to get children active. They provide our children with numerous opportunities to be healthy and active and this year they are introducing opportunities at the very start of the day, in addition to the active zones at lunch times. Each morning from 8:30 they will be encouraging KS2 children to take part in the 'Daily Mile'. Running club is going to continue on a Friday morning, especially as this is the most attended club! KS1 children will have the opportunity to take part in the 'Daily Mile' during their afternoon break.
I am looking forward to our coming, 'Shaping the Future' event on Friday 20th September. This is our third year of hosting our special day on which we host a special ceremony and share our school values. This year I will be sharing a special message about believing in the power of possibility! 'Think, Believe, Dream and Dare.'
A Summer Message
A warm and sunny welcome back after the Easter break.

We hope families have enjoyed their time together and children return happy and ready to learn.
Darlinghurst staff are eager to start the summer term which promises to be packed full of exciting events ahead.
This half term, our academy value is 'determination' and we will see our year six children demonstrating this value, alongside our other values, towards their SATs. We are proud of all of our year six children and the teaching team . They demonstrate growth mindsets and resilience - characteristics for life !
I am sure our Performance Club will also demonstrate determination and confidence during their rehearsals for our summer production, 'Pirates and Merfolk'. We can't wait to see it. Our children are so talented and shine !
In addition our sporting teams are prepping for competitions and borough sports, ready for more sporting achievements that begin this week - bringing home the medals.
There are many forthcoming events for us to share and celebrate this term. Please take a look at our school calendar for events, in addition to the curriculum overviews to see the teaching and learning for this half term. It's going to be excellent!
A January Message
We are looking forward to 2019 and achieving excellence together.
This year we look forward to;
Living and learning - every day
Doing things we love and trying new things
Celebrating achievements - big and small
Challenging ourselves every day
Building confidence and taking risks
Pushing forward, determined to succeed
Learning from our mistakes
Making a difference to ourselves and others
Showing we care and knowing you matter
Remembering you belong
Belonging - I cannot think of a better value to focus upon at the start of a new calendar year, working with our Darlinghurst family, showing our sense of belonging;
Within school
Within the community
Within the wider world
Remember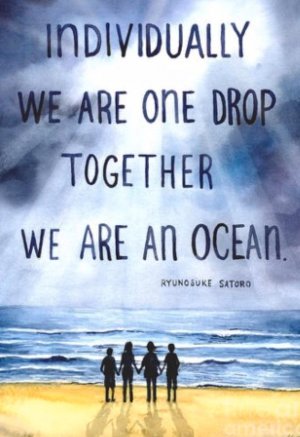 Each one of us is a 'unique individual' and powerful member of the 'team'.
I look forward to seeing the difference we make and the strength in our community that we build - together, this year and in the years to come.
An Easter Message
For my entire life, the idea of Easter brings powerful thoughts. I think of family and family photos, gatherings within houses or in places of worship. This year is a new experience, a different Easter, with families and friends unable to congregate in the usual way. Because of this, Ramadan and Ed will also be different. However, although we will participate in Easter traditions, from our homes, following social distancing, we remain strangely united.
I am thankful for social media, bringing people together and I am sure that people will be creative in the ways that they are connecting with each other, this weekend. Thank you for joining us in our Easter Hunt on Instagram and please send your Easter pictures to Mrs Smith too. I am also thankful for the sense of community and neighbourly love that is amongst us all. The love and support that we have seen locally and on the news is heartwarming, bringing us together. I am also thankful for the key workers who are supporting us through this time to help those in need. We support and applaud them. We are all hopeful for a brighter tomorrow.
With all these messages in mind, I can see our value of 'belonging' shining through. Over the last few weeks, our staff, children and families of Darlinghurst Academy have shown a sense of belonging through our actions and words. I am overwhelmed by the Darlinghurst Spirit, amongst us all and extremely proud of our community. I am proud of the emotional resilience and character that our children have shown and encourage them to continue to shine bright and making others smile too.
I wish you all a happy and healthy Easter - well not too healthy - enjoy those chocolate eggs and Easter treats. Stay safe and let's continue to keep in touch through our communication platforms to share our learning, our experiences and inspiring stories. Lastly, send your children our love. We miss them and can not wait for the day that the school gates reopen with welcoming arms.