A January message
We are looking forward to 2019 and achieving excellence together.
This year we look forward to;
Living and learning - every day
Doing things we love and trying new things
Celebrating achievements - big and small
Challenging ourselves every day
Building confidence and taking risks
Pushing forward, determined to succeed
Learning from our mistakes
Making a difference to ourselves and others
Showing we care and knowing you matter
Remembering you belong
Belonging - I cannot think of a better value to focus upon at the start of a new calendar year, working with our Darlinghurst family, showing our sense of belonging;
Within school
Within the community
Within the wider world
Remember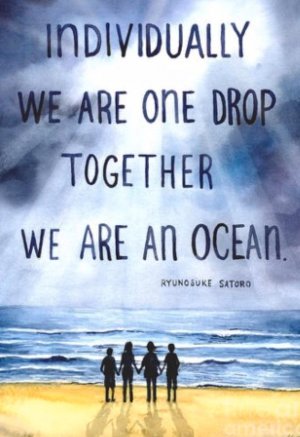 Each one of us is a 'unique individual' and powerful member of the 'team'.
I look forward to seeing the difference we make and the strength in our community that we build - together, this year and in the years to come.